Wintertime brings with it colder days, less sunlight, gray clouds, and a general sense of needing to hibernate. And while the great animals of the Rocky Mountains will do just that, it's not always an option for us humans. One way to combat the "winter blues" … interior decorating and warm colored paint!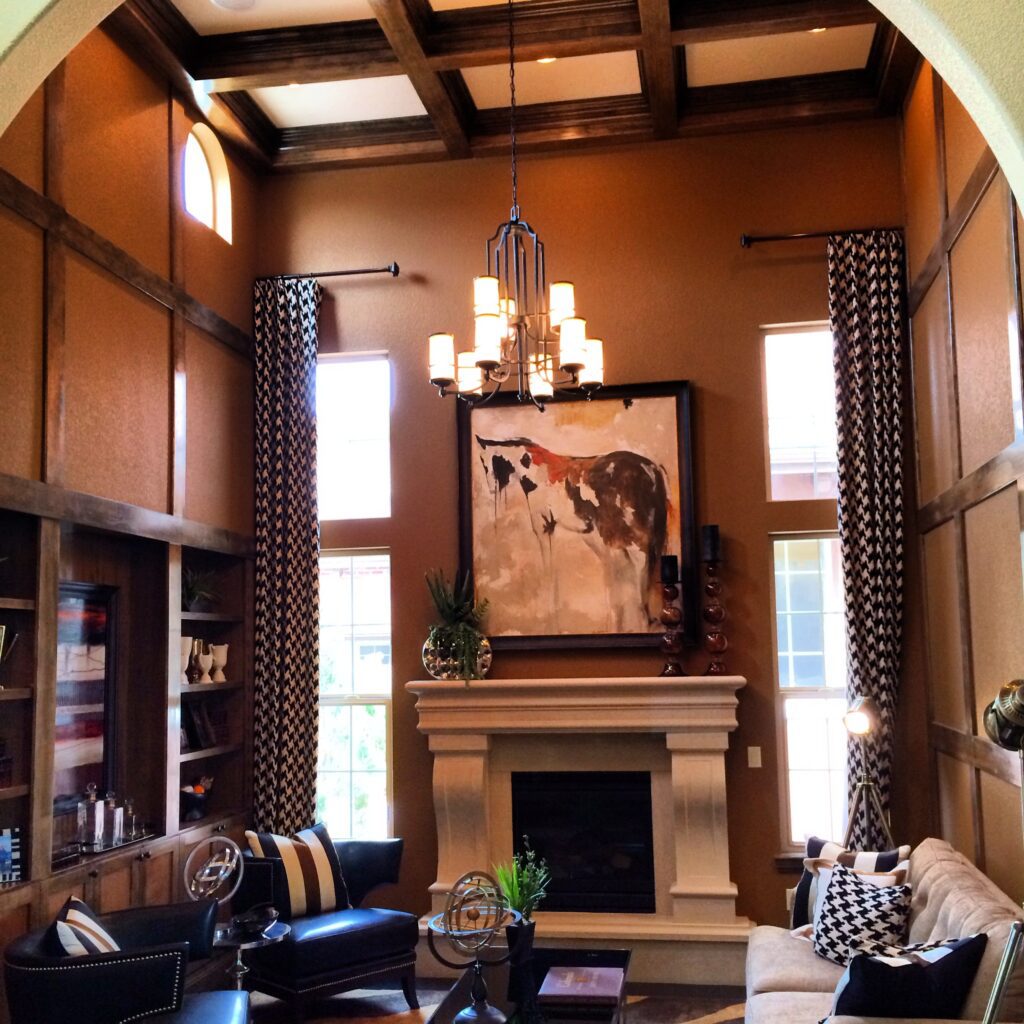 Colors for A Winter Home:
As the colder weather sets-in and the snow (eventually) begins to fall we will find ourselves indoors more and more. Fight the winter blues by decorating your inside spaces with cozy blankets, pillows, and warm colors on your walls.
Sea Salt by Benjamin Moore:
This is a neutral hue offered by Benjamin Moore. It features warm undertones that are sure to compliment most any color scheme. Use this color to its full capacity by decorating with black, warm taupe and creamy neutrals to make a statement!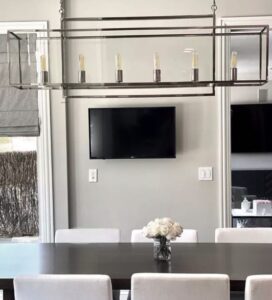 Charleston Gray by Farrow & Ball:
"A warm and muted grey, Charleston Gray is named after the much-loved home of the equally artistic and intellectual Bloomsbury Group in East Sussex. Very popular for use in modern living rooms, its brown undertones create a warm, enveloping and hushed atmosphere. It is the perfect accent color for all the warm Contemporary Neutrals or can be used on woodwork with rich Brinjal." – Farrow-Ball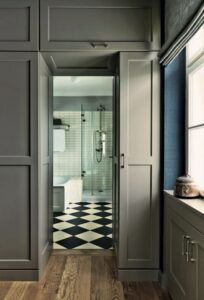 Dorian Gray by Sherwin Williams:
This gray by Sherwin-Williams is considered to be a true, warm gray. It is an extremely versatile and popular color found both on the interior and exterior of homes throughout Colorado. If you are looking for a warmer neutral color this will be an excellent option for a living room or bedroom.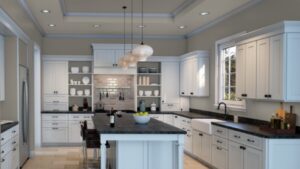 This year, call Messer Painting to schedule your in-person estimate and beat the winter blues!