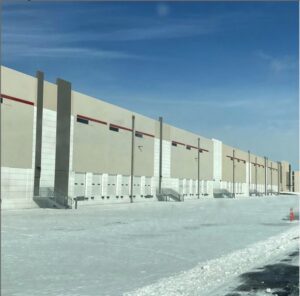 Messer Painting has built a rapport with general contractors throughout Colorado. We are proud of our ongoing work with home builders like Richmond American Homes and Lennar. Whether you have a large apartment complex, a tilt-up, or small business, Messer Painting has a tried-and-true reputation for meeting schedules and performing professional grade work. 
Trusted Throughout Colorado
Rely on Messer Painting for your next commercial project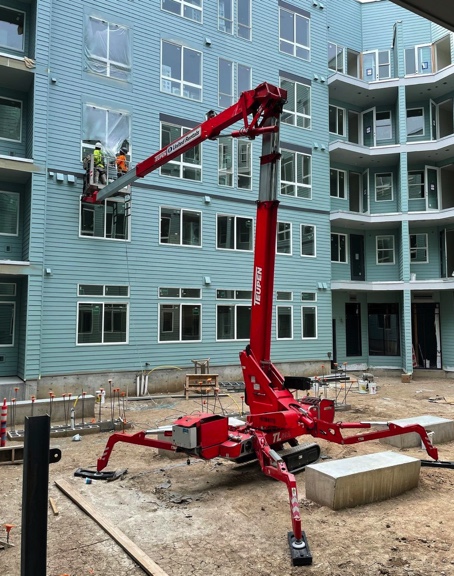 Messer Painting is your Colorado commercial painter. We are skilled in multi-family, memory care/retirement facilities, hotels, and more. We are prepared for quick turnarounds and projects of all sizes and requirements.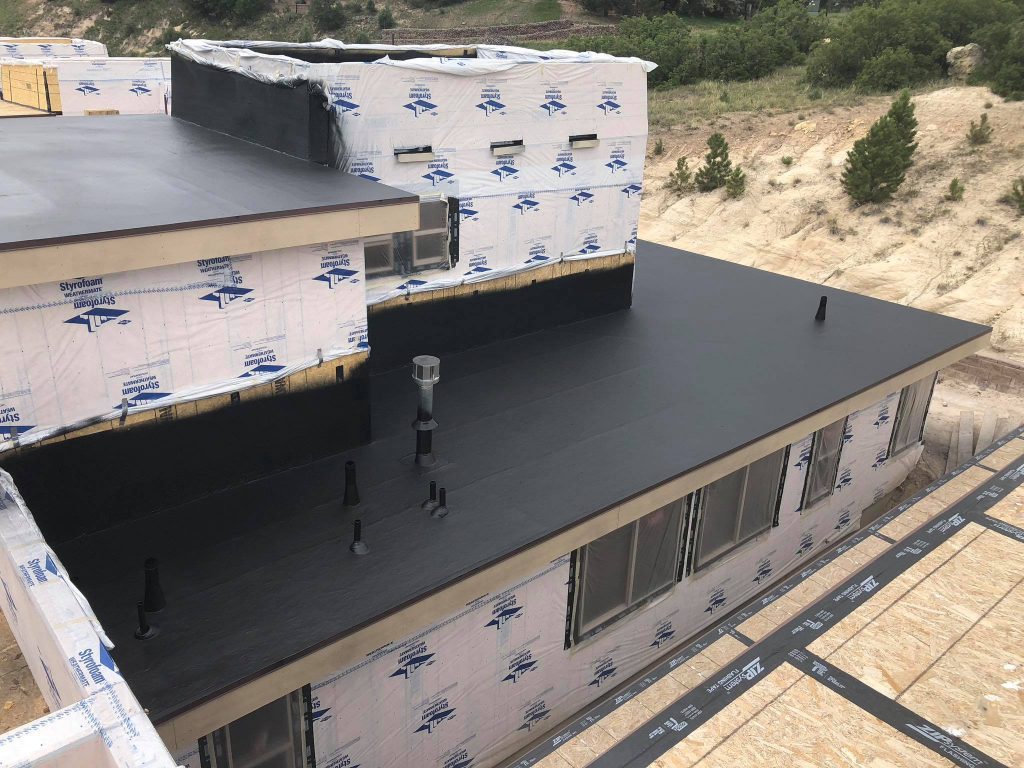 Polyurea is a member of the polymer family similar to epoxy, both products are extremely strong in their own right. Polyurea, unlike Epoxy however is extremely flexible and approximately 20x as strong. 
Epoxy is an affordable, durable, and a visibly pleasing option for concrete surfaces. Along with being easy to clean Epoxy offers a layer of protection to your concrete that means a longer-lasting sub-surface. 
Messer Painting uses a dustless method of sand blasting to remove surface materials such as rust, paint, calcium, and more from all different substrates. Using sand blasting is helpful in surface preparation for paint and stain application as well as the removal of graffiti.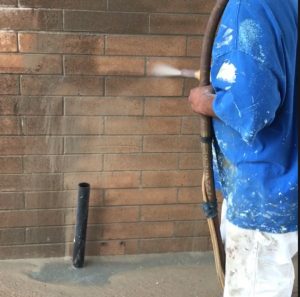 "Brandon and his team were great to work with. We had small touch up issues as to be expected but were handled Quickly and without even having to ask, they set up a time for doing there punch list and came in and walked afterwards. I have recommended them to a lot of people and believe in there no problem philosophy."
"Brandon and his team are the best of the best and I HIGHLY recommend - whether exterior/interior painting they can do it all!"
"Brandon and his team are amazing individuals! From the first phone call with Brandon in setting up the appointment for his team to paint our baseboards to the finish product.... extremely responsive, immediate results and he followed thru on everything he said he would do."