Fall is almost here! Consider these fun autumn-inspired colors for your next interior project.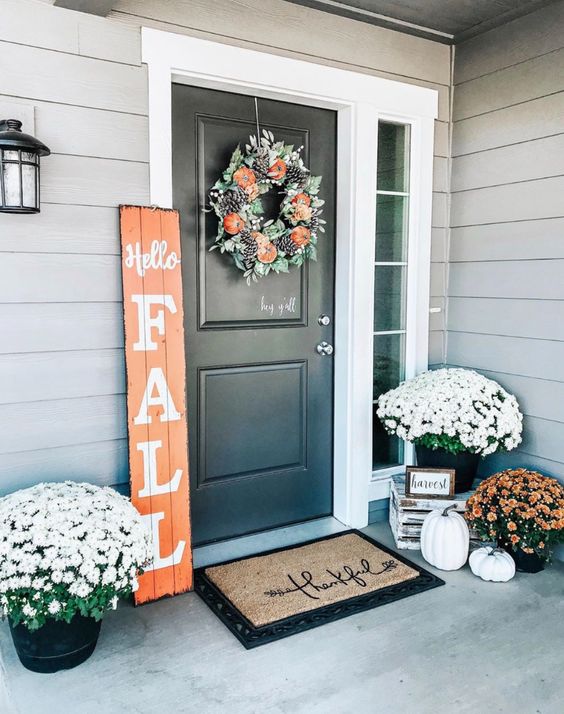 As a season, fall is notorious for its colors. When we think of autumn we think of deep, warm hues that are reminiscent of pumpkin patches, apple orchards, and changing leaves. Typical of a fall palette (like the one below from Country Living) is the nostalgia that comes from memories associated with this cooler time of the year. As a new season arrives we challenge you to step outside of your comfort zone and embrace one of these paint colors!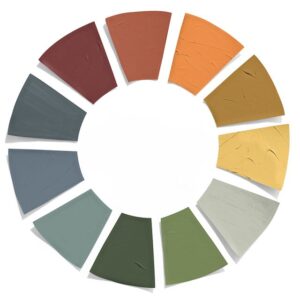 Fall decorating is a favorite for many who love to embrace seasonal changes. Fall colors are bold and intended to make an impact while bringing joy and nostalgia. Accentuate your bold autumn colors with design accessories such as a throw-pillow or cozy blanket. With warm colors on your walls, rugs or furniture you can be sure to express the fun of fall! Take it as far as your front yard with this color palette. This is a great time of year for wreaths, mums and outside furniture that will bring-home the autumn feel.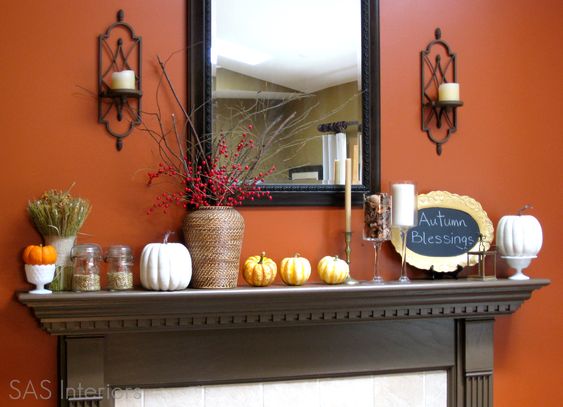 This year don't be afraid to be bold with your seasonal colors! Call us at 303-903-0500 or fill a contact form out here to start your next home project.