Serving Colorado since 1999
Interior/Exterior Painting: Messer Painting offers decades of residential and commercial paint experience. Call us for your homes exterior and interior needs! 
Epoxy Finish: Floor finishes like epoxy offer state of the art protection, make garage cleaning easier as well as adds a beautiful aesthetic to your space. 
Sandblasting: Also known as abrasive blasting this stripping method is used on materials of all kind to remove build-up, paint, rust, calcium and more.  
Wood Finish: Whether inside or out, wood will wear-out over time, stain is a wonderful option to combat this. Messer Painting is an expert in stain work and offers custom stain matching! 
See our full list of services here!
"Great service, super professional, pricing is competitive and they are very clean and conscientious! We highly recommend Messer Painting!"
Jason C.
Customer
"These guys create some awesome stuff! They did a floor that is blue and swirly, and the finished product looks like an ocean in an office!"
JK
Customer
"The paint crew was absolutely amazing. A crew of three very hard working professionals painted our house in a matter of a few days. Totally clean, perfect trim lines and no overspray. Seriously the best contractor experience I have ever had. Thank you Messer Painting for a job well done! Would recommend them to all of my friends."
Kindra S.
Customer
CALL us for your next home or commercial project...
Brandon Messer started his journey in 1999 and incorporated Messer Painting in 2006. Over the last two decades our business and expertise has grown to include services beyond painting. Trusted by large home builders and neighbors alike our goal is to continue to provide the best finished product possible backed by years of experience.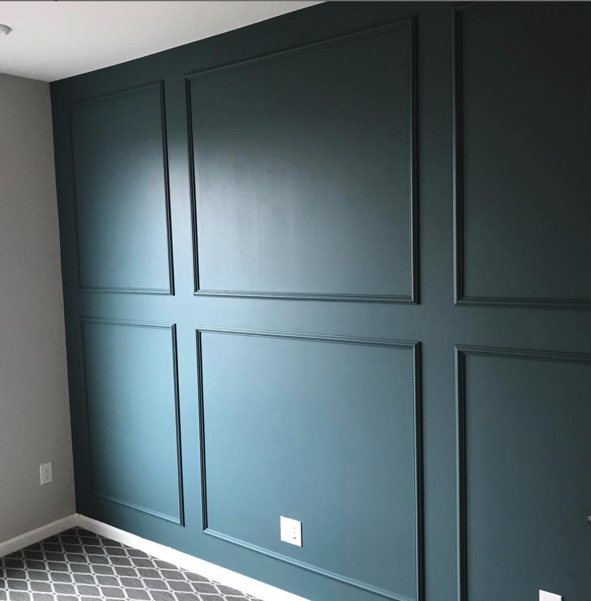 Paint can completely change a space, Messer Painting Strives to be apart of that change.