You've hired a company to help with your home project, how do you prepare for their arrival?
Before our arrival to your home we ask that homeowners help the process by performing some preparation. This includes a request to remove items from the walls, moving furniture to the middle of the room and ensuring the space is accessible and clear. It is wise to place valuables in a separate room to ensure they are away from buckets, ladders, and any other moveable objects that may pose a threat.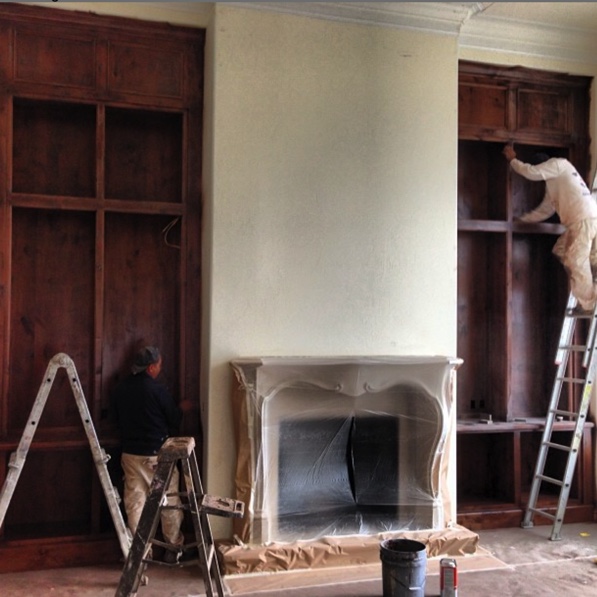 When it comes time to have work done in or on your home teamwork with your subcontractor is key!