Make your home stand out in all the right ways with one of these trending Fall/Winter 2021 colors
Over the last few decades the Colorado homebuilding industry has been overtaken by tract home builders. While these homes are beautifully designed by professionals they are sometimes referred to as "cookie-cutter" due to their repetitive exteriors. In recent years many home owners have begun to opt for statement colors on their exterior. Everything from velvety neutrals to vivid blues are being picked up to stand-out!
Three Trending Colors for Fall/Winter:
An All-Black Exterior:
Monochromatic black may be a scary concept however no color is surer to make your home stand out. An all black exterior will create a certain drama to your home and will be sure to enhance your surrounding landscape.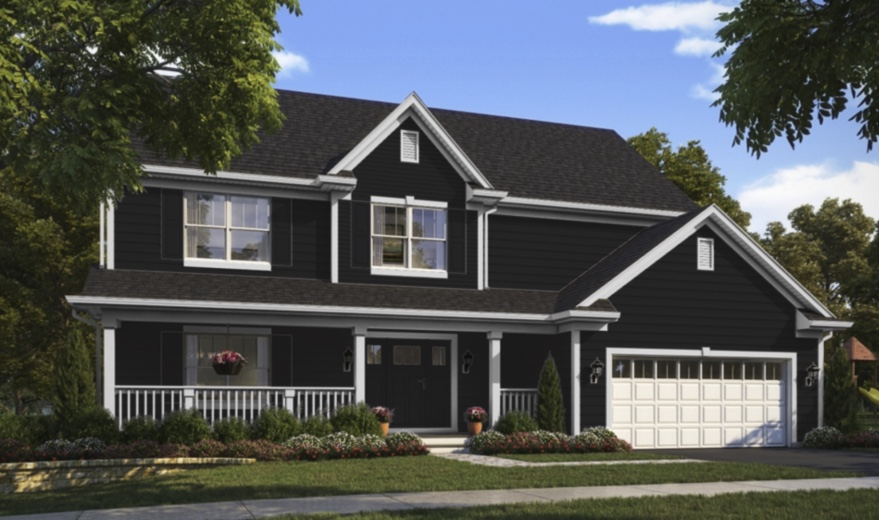 A Historic Navy:
Navy blue exteriors are a sure way to add an elegant neutral to the outside of your home. While many may associate navy with historical homes or the beach it has made a modern comeback in the last few years.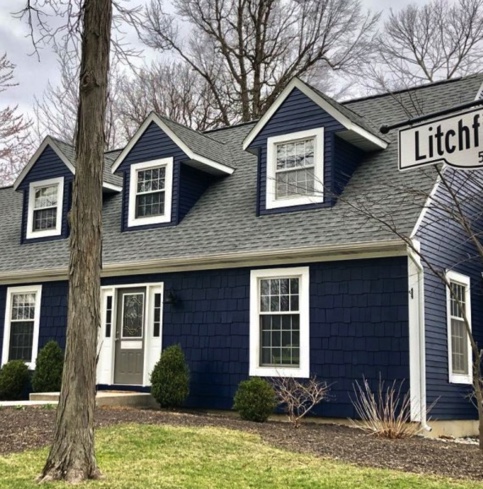 Smoky Gray:
Similar to an all black exterior, smoky grays allow for accents to pop and help to accentuate landscaping.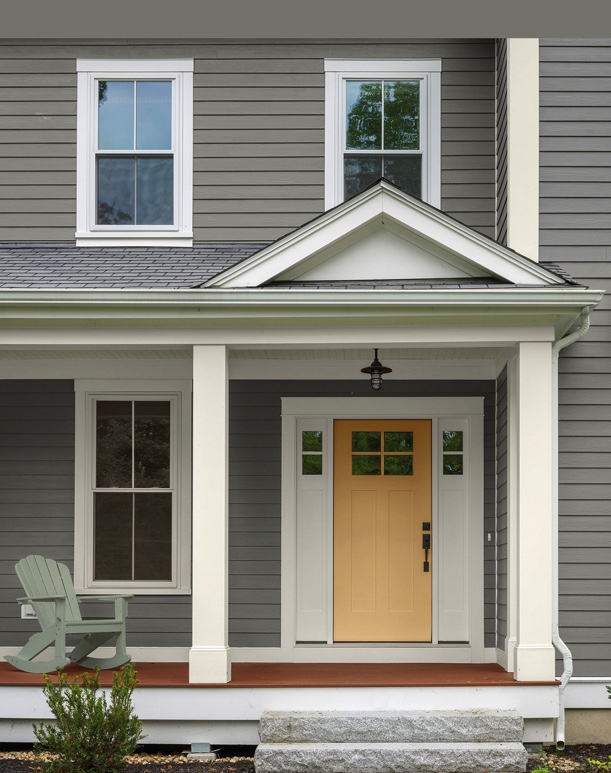 Let 2021 be the year you venture away from the "A-typical" suburban colors found in neighborhoods across Colorado. Call us today to make your big change at (303) 903-0500 or fill out a contact page on the website!